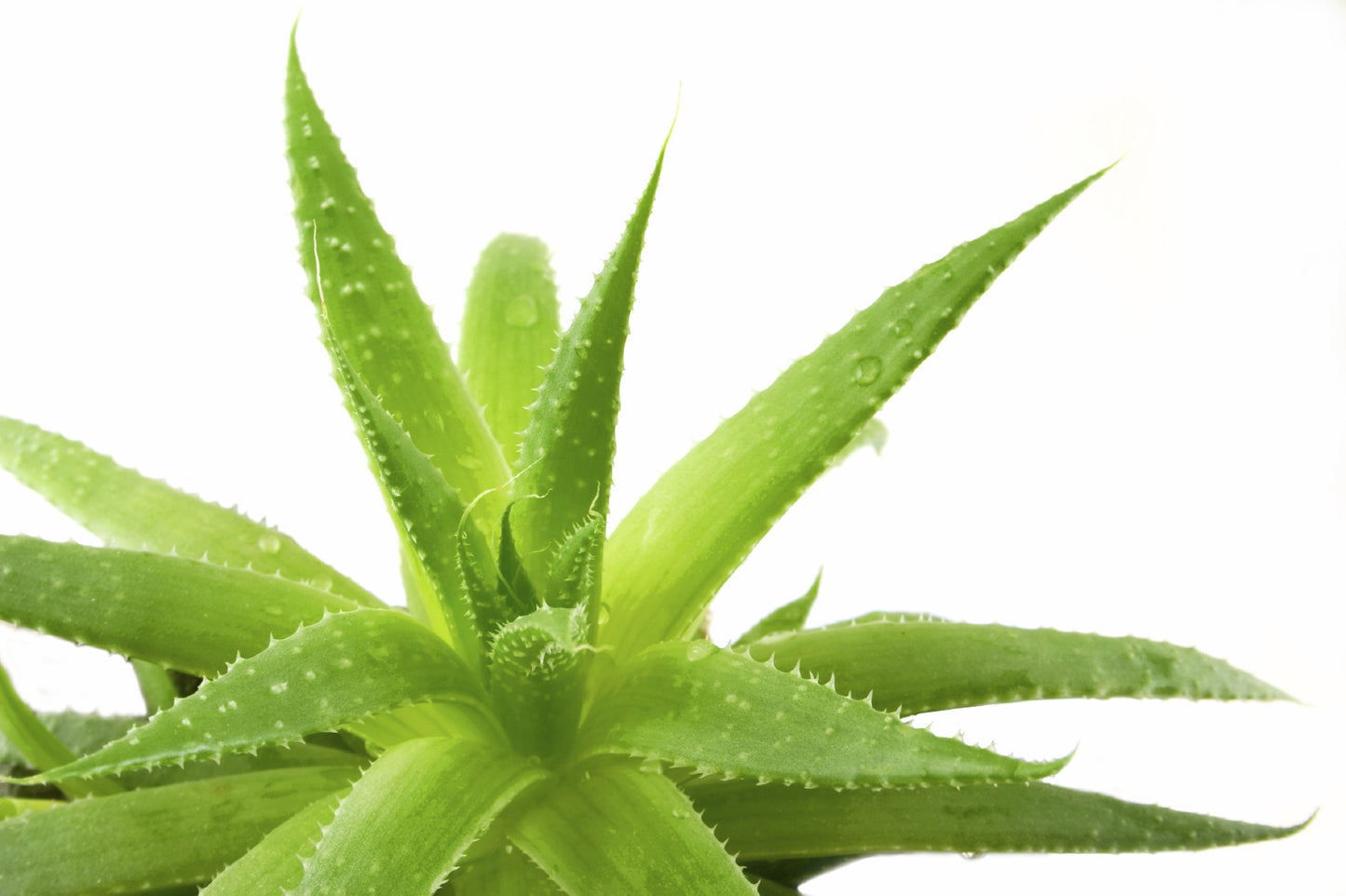 Rose are Red
Aloe is soothing
Use this D.I.Y recipe 
for the most natural toning
Okay, admittedly our poetry skills could use some help but this easy D.I.Y toner is all the help your skin will need after a day spent at the beach or walking those grimy city streets. 
With only 4 ingredients this simple toner packs a serious punch and it's equally great for all skin types. Considered beauty's magic potion, rosewater in skin products date back to early Egypt and Cleopatra. Both anti-aging and antibacterial, rosewater helps to maintain your skin's PH as well as moisturize. Witch hazel, a natural astringent that helps remove dirt and oil from the skin. Aloe Vera, an anti-inflammatory that soothes and naturally moisturizes and tea tree essential oil, nature's most powerful antimicrobial. 
What you'll need...
How to make it...
Combine the dried roses and the Witch Hazel in a sealable jar, whisk or shake gently. Place in the fridge overnight to infuse (or two is even better!). Using a double layer of cheesecloth, first strain and then squeeze the remaining rosewater into a small bowl. Slowly whisk the remaining ingredients into the bowl. Transfer toner into a tall glass bottle or the empty witch hazel bottle works great too!
For an extra refreshing and longer lasting toner (remember there are no extra preservatives added to this D.I.Y recipe) store in the refrigerator. We also highly recommend these organic and reusable Bamboo-Cotton Facial Rounds that are great for the environment as well as perfect for sensitive skin.